Get Premium today.
Pass first time tomorrow.
Increase your pass rate
You are much more likely to pass if you choose to join us today. Our members benefit from 100% pass rate compared to the national average of just 70%. Join now to access extra features such as starred and audio questions, progress tracker, personalised dashboard and more.
Register Now
*You are protected by the pass guarantee on our membership. (T&C apply)
Starred Questions
Important questions are highlighted by stars, so that you pay more attention to them.
Audio Questions
Listen to our test questions, just like in the real test.
Progress Tracker
Personalise your learning. Track your test performance and compare yourself to other people.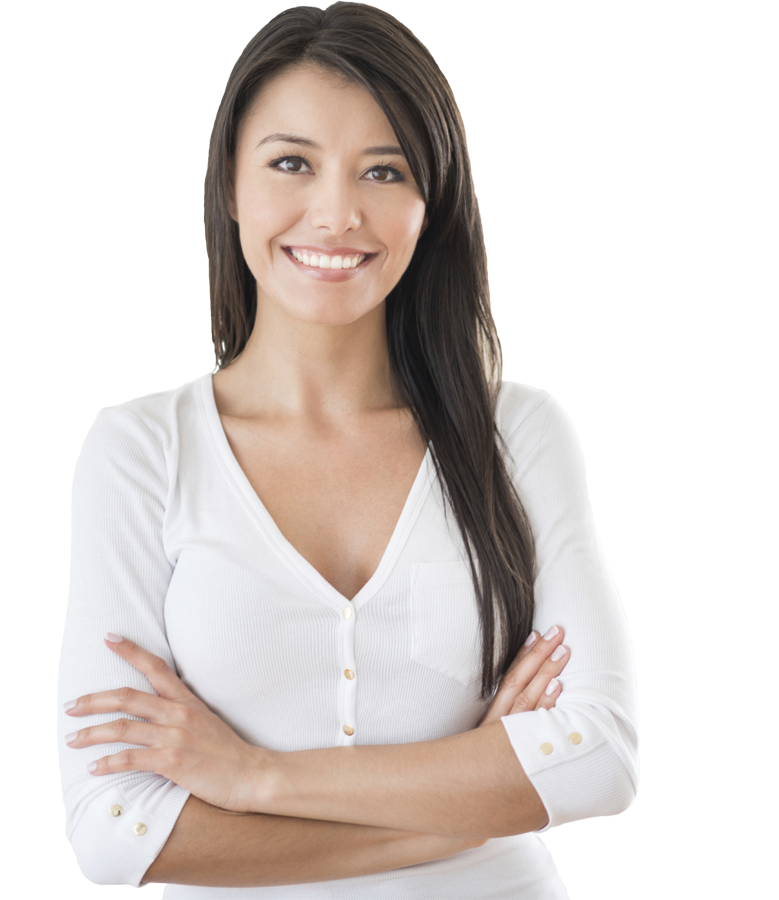 Jennifer Edin
Posted on October the 5th, 2017
I just passed my test yesterday, the questions
were almost exact to the ones on these tests.
I completed all practice tests. I also read most of
the book once but it isn't necessary if you do
these tests. Thank you to the people who put this
site together, it has been of great help.
Cristina Hart
Posted on October the 20th, 2017
I just passed my test! I can't believe it! Just do
these tests once, it will take you one week,
the actual test has very similar questions.
I paid the £10 for full access - best money
I ever spent! Thank you
Maryam Akor
Posted on October the 7th, 2017
So I just passed my exam today, I'm over
the moon! 95% of questions were from this
site and the rest were common knowledge...
Practiced all 45 tests 3-4 times. Was in
and out of the exam centre in 20 minutes ..
I highly recommend this site!
Subscribe for Premium Access.
Free Access
£0.00
/month
Access to 15 tests
Access to 3rd Edition Handbook
Progress Tracker
Ad free
Important questions starred
Pass Guarantee
Audio Version
Personal Dashboard
Premium Android / iOS App
Start Now
Premium Access
£0.00
1st month, £19.99/m after
Access to 45 tests
Access to 3rd Edition Handbook
Full Progress Tracker
Ad free
Important questions starred
Pass Guarantee
Audio Version
Personal Dashboard
Premium Android / iOS App
Get Premium